Wellbeing - Why It Matters
Ok so this week some of you will have seen on my feed that I posted about some trepidation regarding restarting my therapy sessions, it only took 8 months for them to transition me to the NHS, which I am told is quite good! There are not even close to being enough resources available to the NHS for these services, which is the first reason why taking care of the wellbeing and mental health of your employees should be a priority. I also mentioned that I would be presenting on wellbeing to 50 new graduates as part of their induction to Deloitte, I can honestly say I haven't felt so nervous in a long time, more on that later.
My session with the therapist was very strange, for both of us! This was her first face-to-face session since Covid-19 reared its ugly head. We both found wearing masks added a layer of complexity to a situation that was already going to be extremely tough for me. The journey was as always very unsettling for me, as I left my safe place at home and headed to a previously unvisited facility to meet my new therapist, whom I had until now only spoken to by phone. I managed to get lost twice on the way so arrived in a heightened state of anxiety, not the best start to a session I admit. Kate immediately recognised this and spent the start of the session discussing that with me, we had already decided that the first few sessions would be used to find our feet before tackling the much tougher mountains ahead. After my 2.5 years of previous therapy, I must admit I was hearing some of the same things that had been tried and failed before but my promise to my wife to give 200%, still stands today! Overall the session was a good reintroduction to therapy and that side of my journey will continue in earnest.
The second part of my post mentioned giving a presentation to 50 graduates. Since joining the firm I have tried to volunteer for things that I think I can provide the most value to, but also receive the most satisfaction from. So I volunteered to be part of the Deloitte Graduate Recruitment Programme Core Planning Team. Firstly the team I am working with are by far some of the most positive, professional and friendly people I have ever had the pleasure to meet. Secondly, the chance to be involved in introducing new graduates and brightstarts to our firm and set them on their journey to become future leaders is in my opinion an honour and something that makes me feel very positive.
As I mentioned I hadn't felt so nervous in such a long time, staring at 50 young, eager faces looking back at me waiting for me to impart my wisdom to them, oh how disappointed they would be :). In all seriousness, they had all known me for a couple of weeks by this point and had always seen me with my mask on, the cheeky chappy always trying to insert some humour and levity into the situation, I warned them that they would see me let that mask slip because this subject means that much to me and although it tortures me to make it real with words, it was worth it. I had a room full of future managers, directors and even possibly partners and I really wanted to plant this seed early in their minds as future leaders of tomorrow. I had warned them all that the content of the presentation would touch on my previous job, investigating and analysing criminal pornography but without any explicit detail, that the session was not mandatory and they could leave, to their credit not one of them left and I put that down to them realising how important this subject is.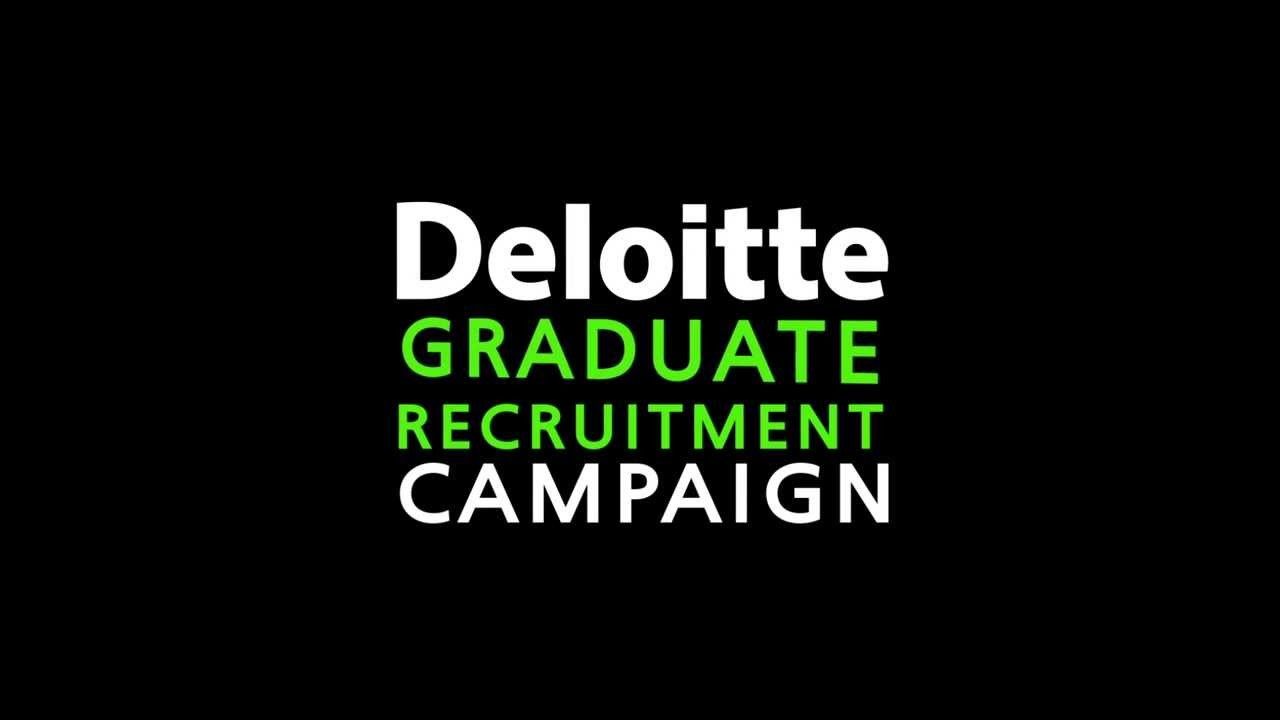 I went on to explain my history within the MoD and the lack of attention to wellbeing and mental health, as detailed in some of my other articles. I saw looks of horror and a few tears and I wondered if I had maybe been too honest.
I also explained that as future leaders they need to realise that the firm's most important resource is not the services we provide, the revenue we make or even where we are on the latest leaderboards compared to the other big 3, but in fact, people are the most important resource the firm has as they are the minds that innovate, the interface to clients both current and future and the fuel that keeps the firm moving forwards. Without that resource then the firm is dead in the water. This is the second reason why well-being is so important to any firm, if you break the mind of an employee then they are no longer one of those resources that power us along.
My previous employers never seemed to grasp that we were more than a service number in a spreadsheet somewhere but thankfully Deloitte are very different in that respect. That's not to say there isn't work to be done though, as it is an ever-evolving process that needs to be constantly updated and communicated to all. After I spoke to the group about the very negative sides connected to not paying attention to wellbeing and mental health, 3 wonderful young colleagues spoke very eloquently about the positive actions that the firm has taken on previous engagements to ensure wellbeing is a priority. I won't name them in the article as I have not spoken to them about posting this, but hopefully, they will make themselves known in the comments as they are officially my dream team on wellness now.
After the session I still worried that maybe I had been too honest about how I had been affected by my PTSD, or how it had affected others around me. I need not have worried I started to receive lots of very powerful feedback from the grads both publically and privately. I use my horrific experience now to try and educate because it lets me take another small positive from something that has been a huge negative for me, so to hear this feedback really lifted me.
There are many ways that an organisation can start to prioritise the well-being of its people, but a ground-up solution is probably the best way to do so. In my team, it has always been this way. but since lockdown I honestly believe that people have become even more aware of the feelings and behaviour of those around them. There is a genuine interest in how others are coping and it isn't just a throwaway 'How are you?' anymore. Is one of the team who is normally chatty and a little annoying more withdrawn? Talk to them ask if they are ok, say you have noticed they are not themselves and if there is anything you can help them with. Just that 2-minute conversation could help them or allow them to take that first step to seek help. Education is a key point here and one of the reasons I chose to leave the shame and stigma I felt in the MoD behind me when I arrived at Deloitte, I choose to tell anybody who will listen about my PTSD and it's cause, because if I can help even one person then it is all worth it.
As always I hope the words in this article have been of some use to those who follow me and please feel free to comment and share because as mentioned I take a great deal from any and all feedback.